Admin users with a Starter or Standard plan can refer to this guide when implementing Workable or reviewing account settings. For more info about account features:
Overview
We recommend implementing Workable in 3 main steps. 
Workflow Setup: Set up recruiting pipelines, compliance, job board connections and more. These account settings govern how the work of recruiting is done through Workable. 
Customization & Branding: Arrange custom data fields, a careers page, templates and more. These components impact how candidates see your brand and how hiring teams communicate.
Start Recruiting: Create jobs and invite account members when you're ready to go live with Workable. The options here are used to roll out Workable and begin using it day-to-day.
Each of these three main steps can be completed in just a few hours and each option can be activated independently at any time. If you need to start posting jobs immediately, we highly recommend completing the job board initialization steps at a minimum.
Starred features

indicate critical components of Workable and their use is highly recommended.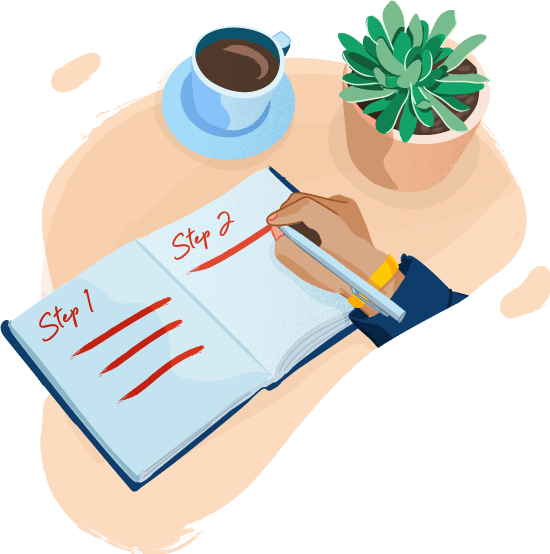 Workflow Setup
These options control how the work of recruiting is done in Workable. These are the features to set up first in an account because they will guide the ways in which users can interact with Workable and how certain features and processes will function.
Customization & Branding
This section covers options that will impact the various ways in which you'll communicate with candidates: From your career page, to interview questions, to offers and more.
Start Recruiting
This section covers the steps you should take when you're ready to have coworkers start using Workable and to have candidates apply.