A few hours after publishing your job post you'll notice the job status changing from "Published (In review)" to "Published". This means that your job complies with job board regulations and was approved for publication to the job sites listed under the Find Candidates tab in the Free Job boards, and any premium boards if selected.
In the meantime, visit the Find Candidates tab of the job editor and make sure to fix any alerts that indicate additional actions required for the posting to go live: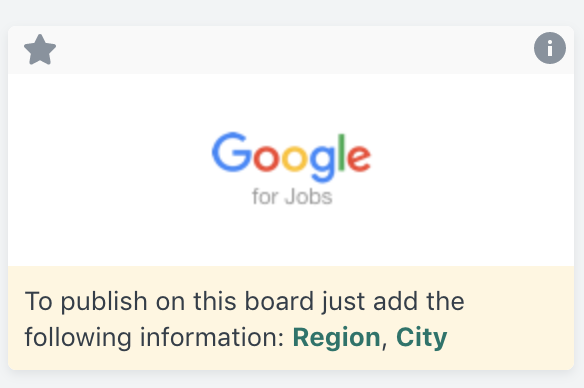 It takes 12-36 hours after the job is approved in Workable before the jobs are published on each of the job boards since they go through their own internal review process. For this reason, you should expect some candidates to appear in your Workable pipeline after this timeframe.
If after a few days or so you notice that you do not receive candidates or views from a particular source, please contact Support for assistance.