To edit a candidate's source:
Access their profile and click the three dots in the toolbar at the top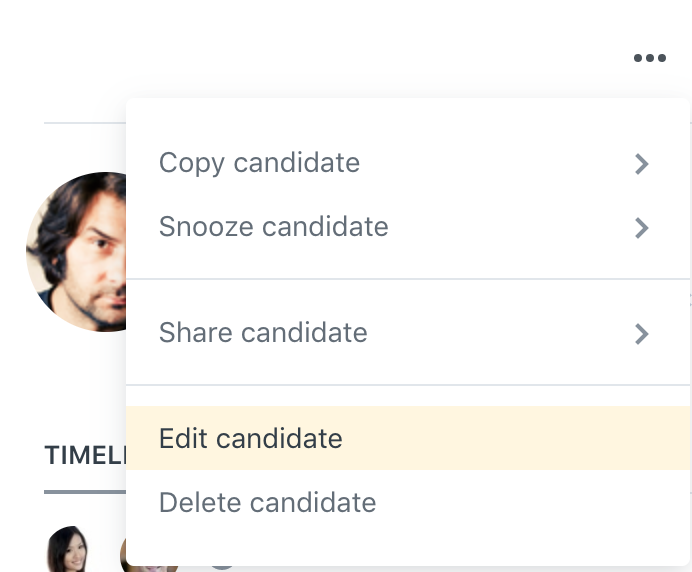 Scroll to the bottom of the candidate profile to find the source and click the pencil icon to edit

Add the new source and click Save changes. To close the editing view click Done editing at the top right.
The Candidate Sources and Candidate Breakdown reports will reflect changes to the candidate sources.
Note: You won't be able to change the candidate source if:
An external recruiter is working with the candidate.
The candidate is a referral.