What are Adaptive Cognitive Ability tests?
Follow
All of Workable's native cognitive ability assessments are adaptive, and part of the computer adaptive testing mechanisms that are widely used in assessments.
This means that when a candidate starts an assessment, they will be presented with questions of a specific difficulty and based on their responses, the next questions will either be more or less difficult. That way, the difficulty of the test adjusts to the ability of the candidate.
The adaptive methodology allows us to detect the candidate's ability with accuracy, as well as minimize the time the candidate has to spend taking the test.
This is why you may see in reports that not all candidates will be presented with the same number of questions; candidates have not seen the same questions, so it is important to not use the raw, question related data to compare candidates: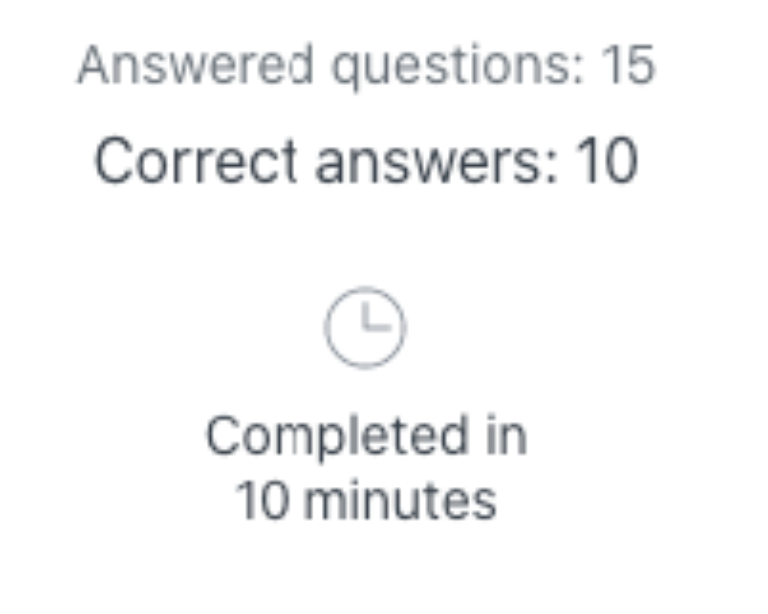 The score is what is indicative of the candidate's ability.