Overview
Workable is an all-in-one hiring platform. You'll use Workable to evaluate candidates, leave feedback and conduct parts of the hiring process. Not a "Hiring Manager" exactly? You're still in the right place to learn about using Workable as a non-admin.
Join your company's account by reaching out to the HR or recruiting team at your organization.
Download a complete walkthrough for more info and contact us any time for assistance.
Manage notification options and interview availability
Stay up to date on your hiring progress. Modify your settings for email notifications and set your interview availability. The latter will enable your HR team to book interviews on your behalf via the self-scheduling option.
Interview invites through Workable will always sync to your calendar automatically and will include a link to open the candidate's resume.
Interact with candidates
Sign in to Workable to see jobs and candidates. Click on a step of the recruiting process to see those candidates. Or, search for specific candidates by name or resume details. Keep up with to-do items and interviews through your Inbox and Agenda.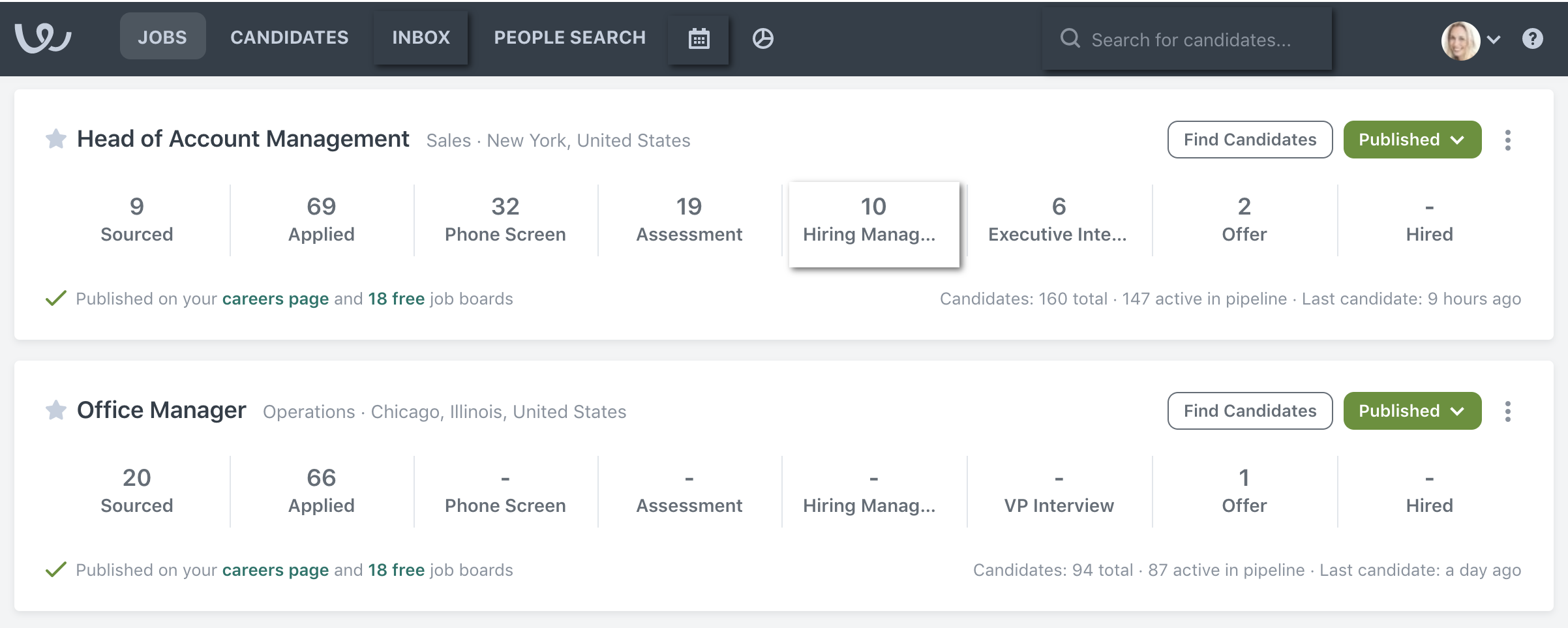 When reviewing a candidate's profile, evaluate (thumbs up/down button) to leave a rating and notes after assessing the candidate.
Comment (speech bubble) to add general notes and communicate with coworkers through "@" mentions.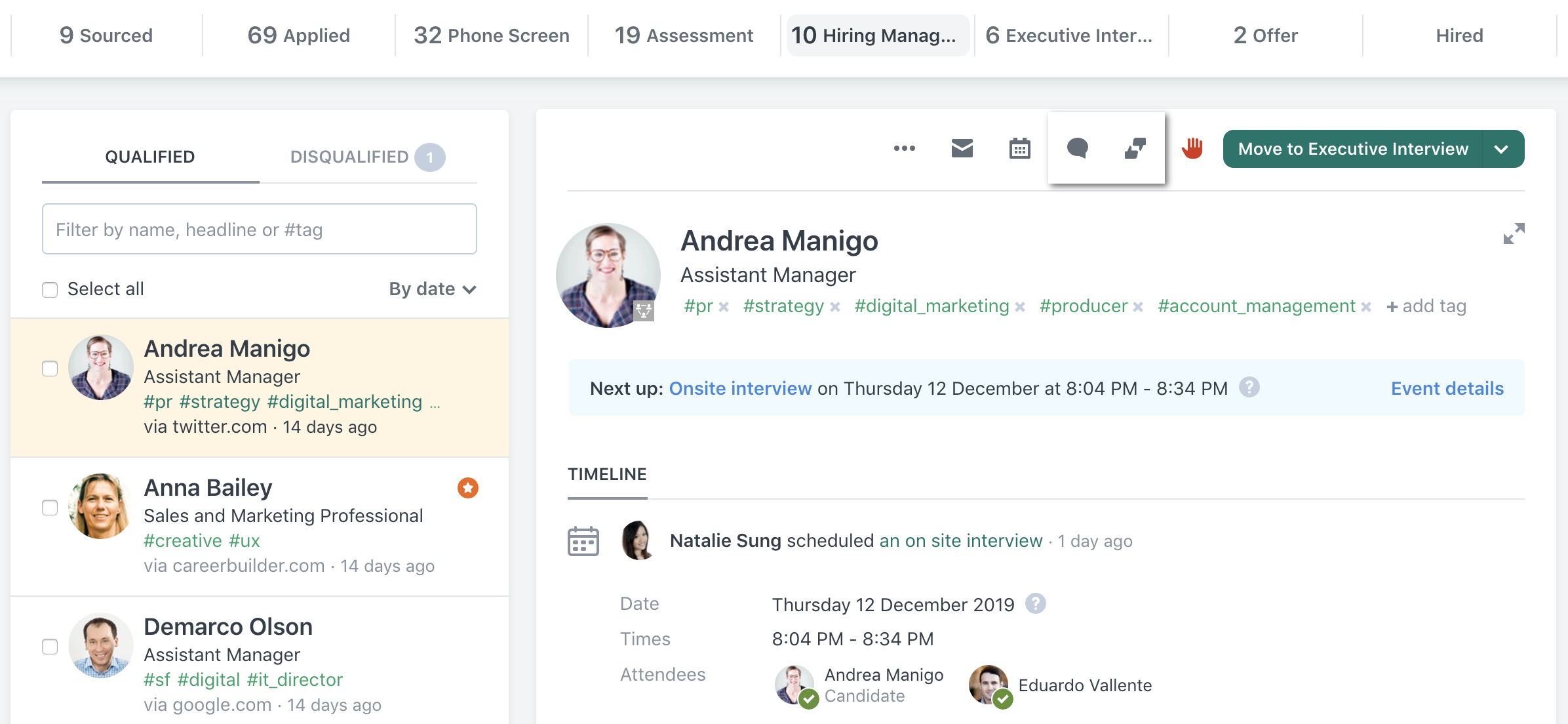 Hire on the go
Use the Workable app to evaluate candidates anywhere. Review applications and track candidates, see upcoming events, send or approve offer letters, and much more.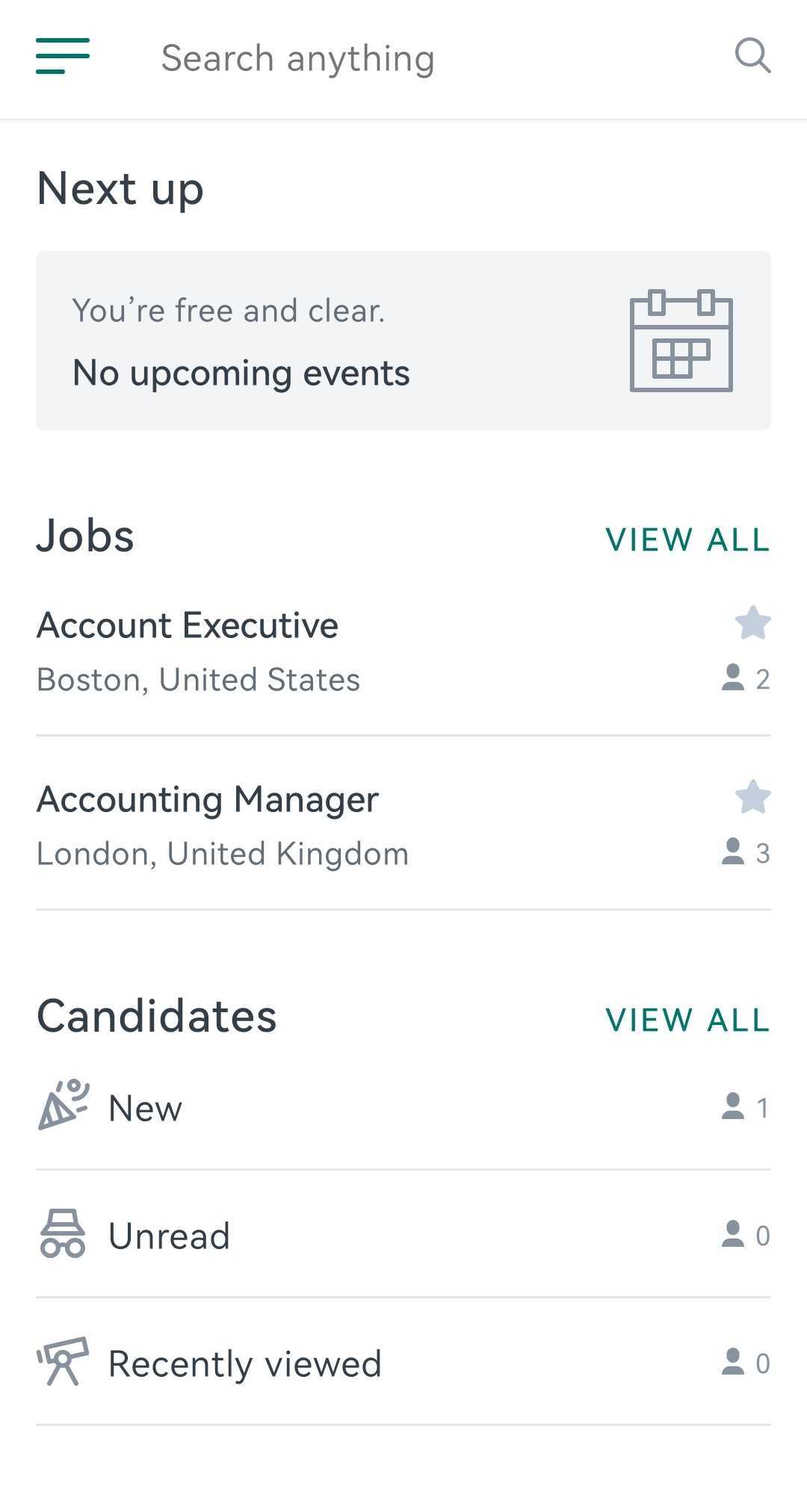 📚 Join our interactive Hiring Team 101 course for self-paced learning.